Learn Brush Pen Calligraphy Today
The Best of Both Worlds
Get the Guide to Mindful Lettering Bundle and the Beginning with Brush Pens Online Course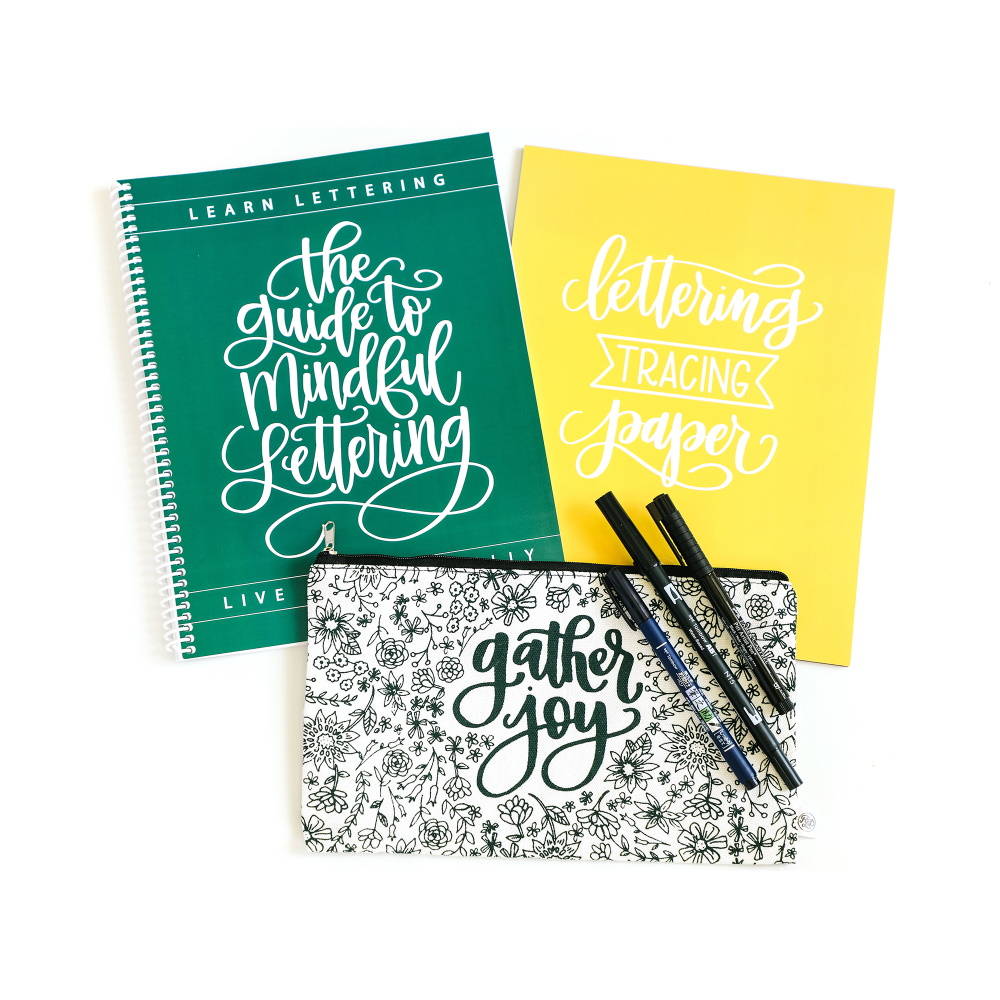 The Guide to Mindful Lettering Bundle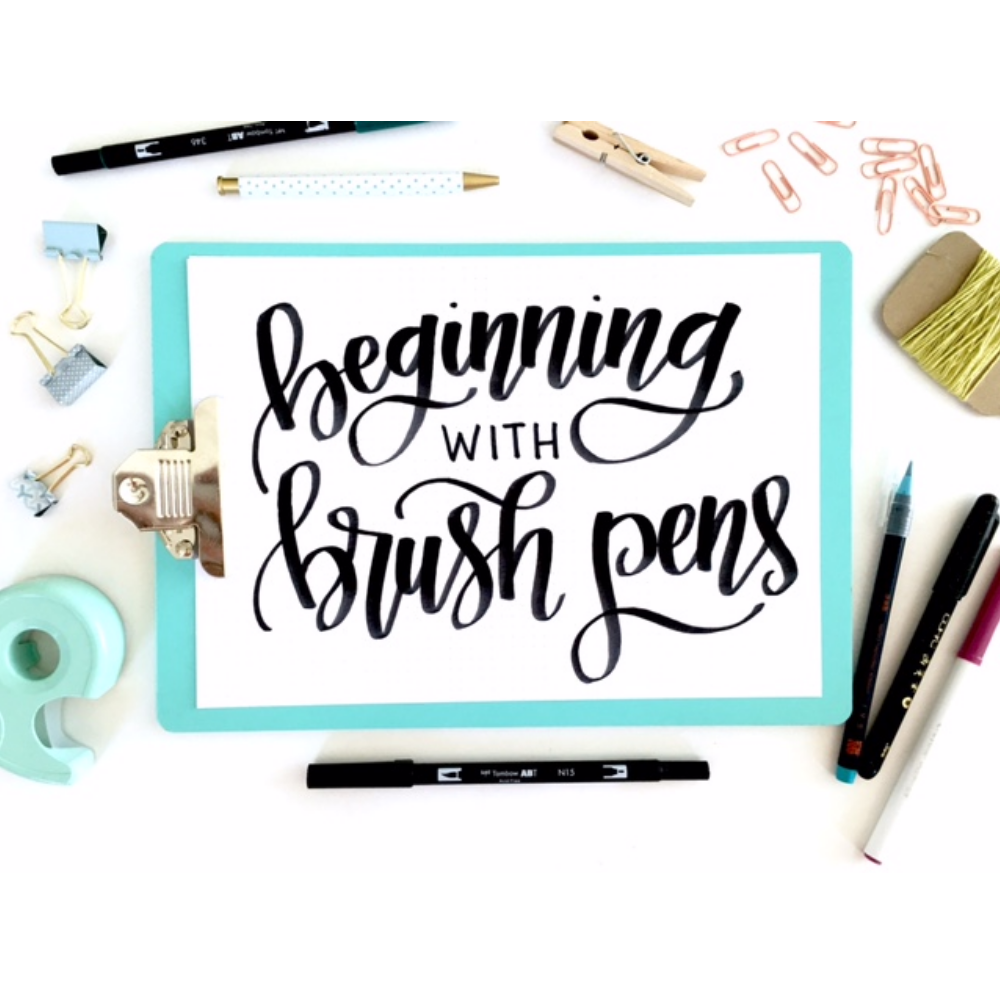 Beginning with Brush Pens Online Course
---
Take a Look Inside Both the Book and The Course
First, the Guide to Mindful Lettering book...
And here's a look inside the video course, Beginning with Brush Pens...
---
Get the Full Beginning with Brush Pens online video course ( normally $100) and the Guide to Mindful Lettering book bundle ($59) together. This also includes tracing paper and a pen pouch with our three favorite brush pens. Save when you buy these together.
Select which binding you prefer (on the top or on the side) and which color pen pouch you'd like to get.
The easiest way I can go about teaching brush pen calligraphy is combining my full video course with my instructional book. Both can be purchased separately and serve as a stand-alone instructional resource, but when you have both you'll have all the tools I've created to help you jumpstart and learn this craft.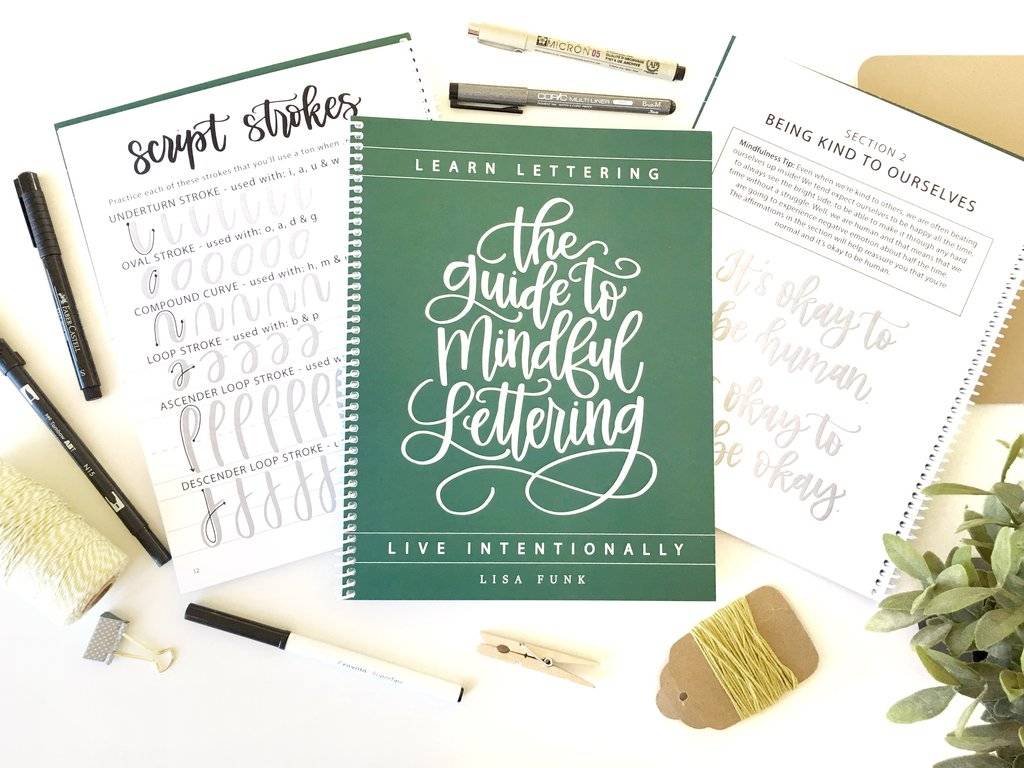 In this workbook, you will learn the basics of Brush Lettering. We'll start by covering the terminology and tools and then jump into exercises to improve your control of the brush pen with your up and down strokes. After practicing your strokes we will then cover how to create each letter!
The purpose of this workbook goes beyond just covering the basics. I want to show you how to use your lettering practice as a way to meditate and release stress from your life. We focus on internalizing positive affirmations that can heal your mind and create a purposeful life you love!
This is the great reward that comes from lettering!
With the video course I'll take you through each learning step so you can watch me.
In 7 value-packed Modules, we cover:
the pens and paper and how they effect your work
forms drills- the magic secret sauce
both print AND script alphabets
AND a BONUS Fude Brush Pen practice guide download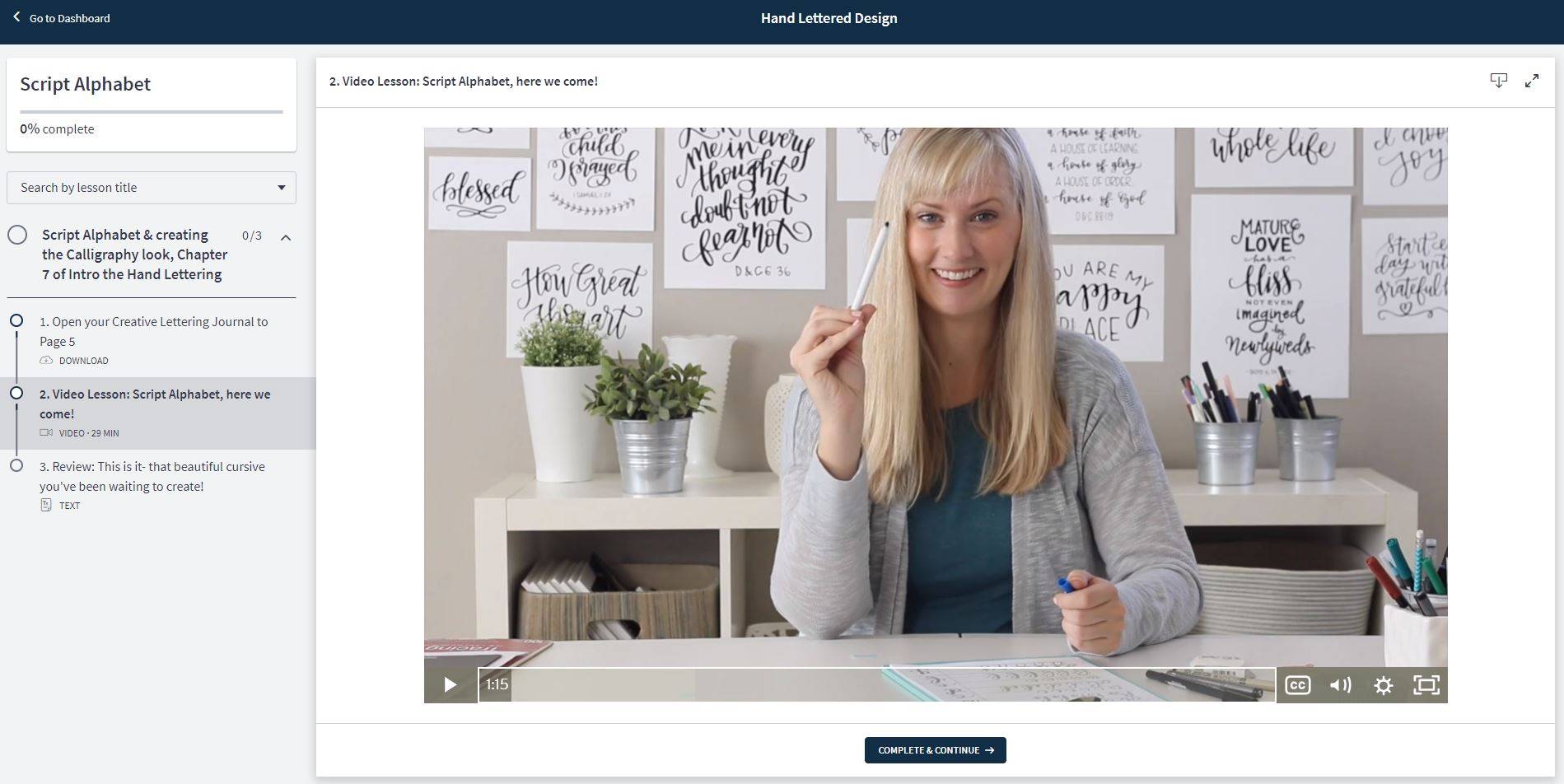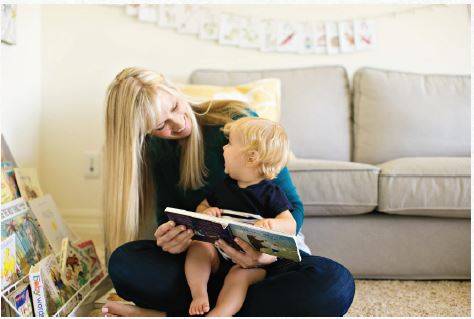 Lisa is a wife and Mom of four littles, life-long Californian now living in Gilbert, Arizona where she loves living by family and being a part of an incredible creative community.
She loves visiting art museums, holding sleeping babies, traveling anywhere she can (especially the beach), dark chocolate, doing art with her kids, delicious food and real conversations about real life. When you meet Lisa, she will likely make you feel like her best friend (& like a million bucks).
Lisa loves to spread her love for lettering and the difference it can make.
She has worked with household brands, such as Crayola (creating The Guide to Crayoligraphy including a workbook and online video) and Copic Marker (as a guest writer and featured expert at Pinners Conferences).
She has also been a featured speaker and teacher at in-person events (including Pinners Conference, Inspired Retreat, Bright Night Event, and SALT Women's Retreat) as well as online (including Happy Healthy Mom Conference, Society for Creative Founders Community Masterclass, Amber Housley's Flourish Marketing Workshop).
Customer Reviews