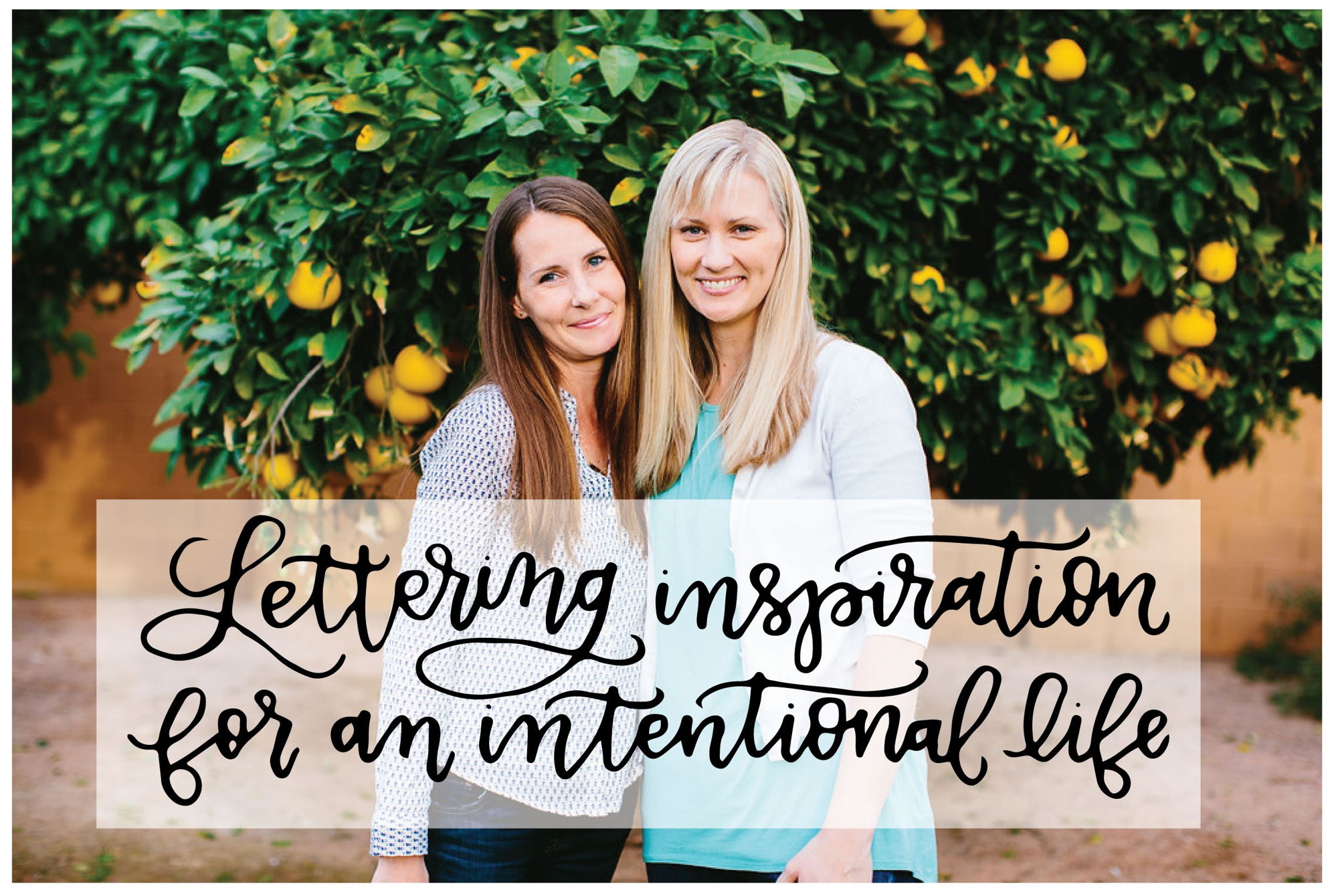 So you've seen hand lettering everywhere and are ready to get in on the fun, am I right? You'd love to be able to write that inspiring quote to hang up on your wall or create a beautiful card to brighten your friend's day. You've tried it a little on your own, but somehow it didn't turn out like what you had in your head… You would love for someone to show you step-by-step every little detail of the process.

That is exactly what we do – teach you exactly how to become a lettering expert, while having a blast at the same time. Whether it's Hand Lettering, Chalk Art, Faux Calligraphy or Brush Pens, we have you covered. You will learn everything you need to know about lettering while feeling like we're just hanging out at your kitchen table laughing and giving you all of our very best tips.

We are Addi & Lisa, lettering artists whose passion is helping you create beautiful hand lettering while having fun along the way. We have taught over 1200 students (in-person and online) the ways of the lettering world. In the process, we have heard and answered every question and know exactly how to help you really learn lettering once and for all.

We're here to help you whether you are just starting and hate your handwriting or have been loving lettering for a while but just want to take it to the next level. We make lettering fun and make you feel right at home by being real, down to earth and making mistakes right along with you (and then showing you how you can fix them!). We can't wait to have you along for the ride.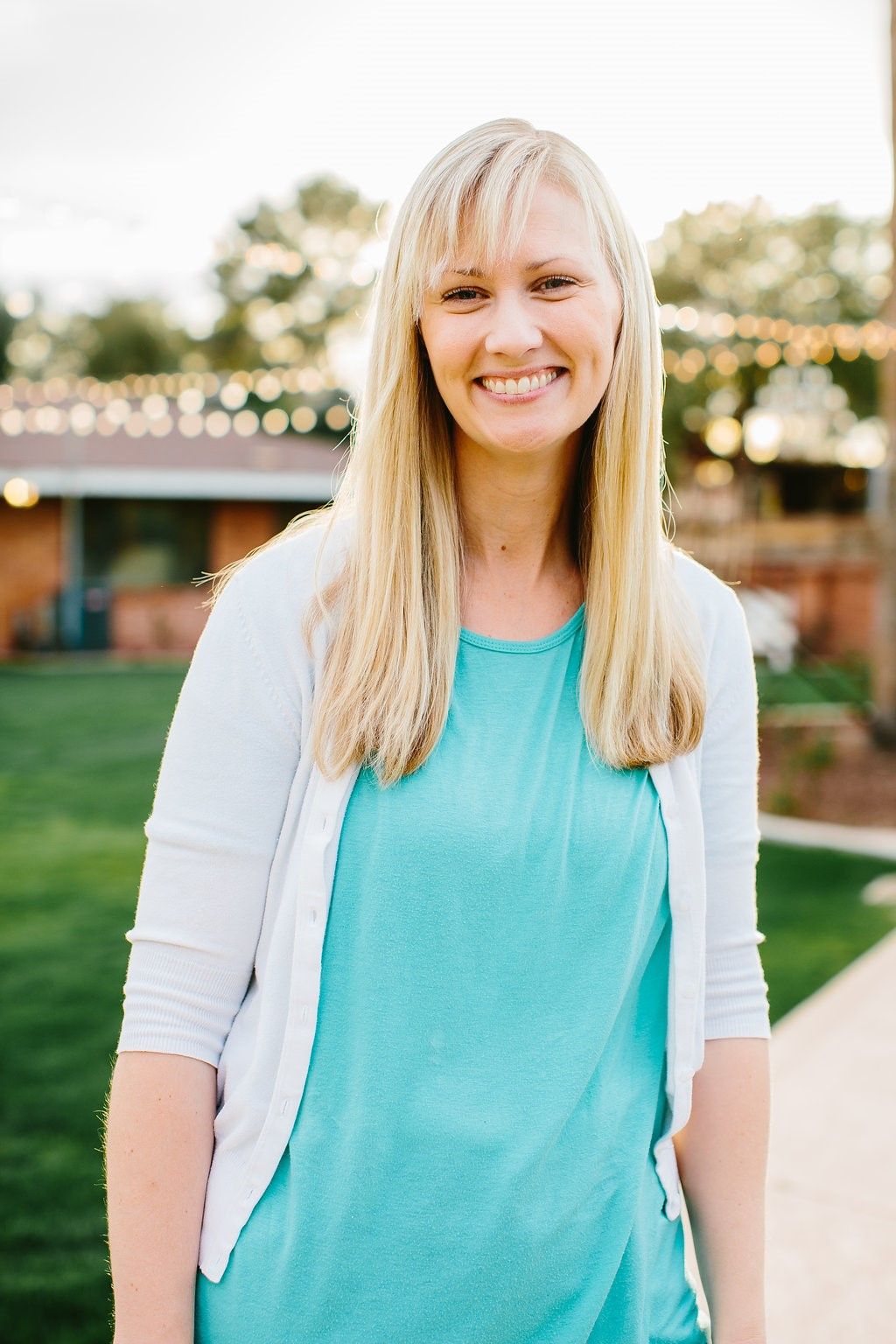 CREATIVE FOUNDER &
ART DIRECTOR
Lisa is a wife and Mom of three littles, life-long Californian now living in Gilbert, Arizona where she loves living by family and being a part of an incredible creative community.
She loves visiting art museums, holding sleeping babies, traveling anywhere she can (especially the beach), dark chocolate, doing art with her kids, delicious food and real conversations about real life. When you meet Lisa, she will likely make you feel like her best friend (& like a million bucks).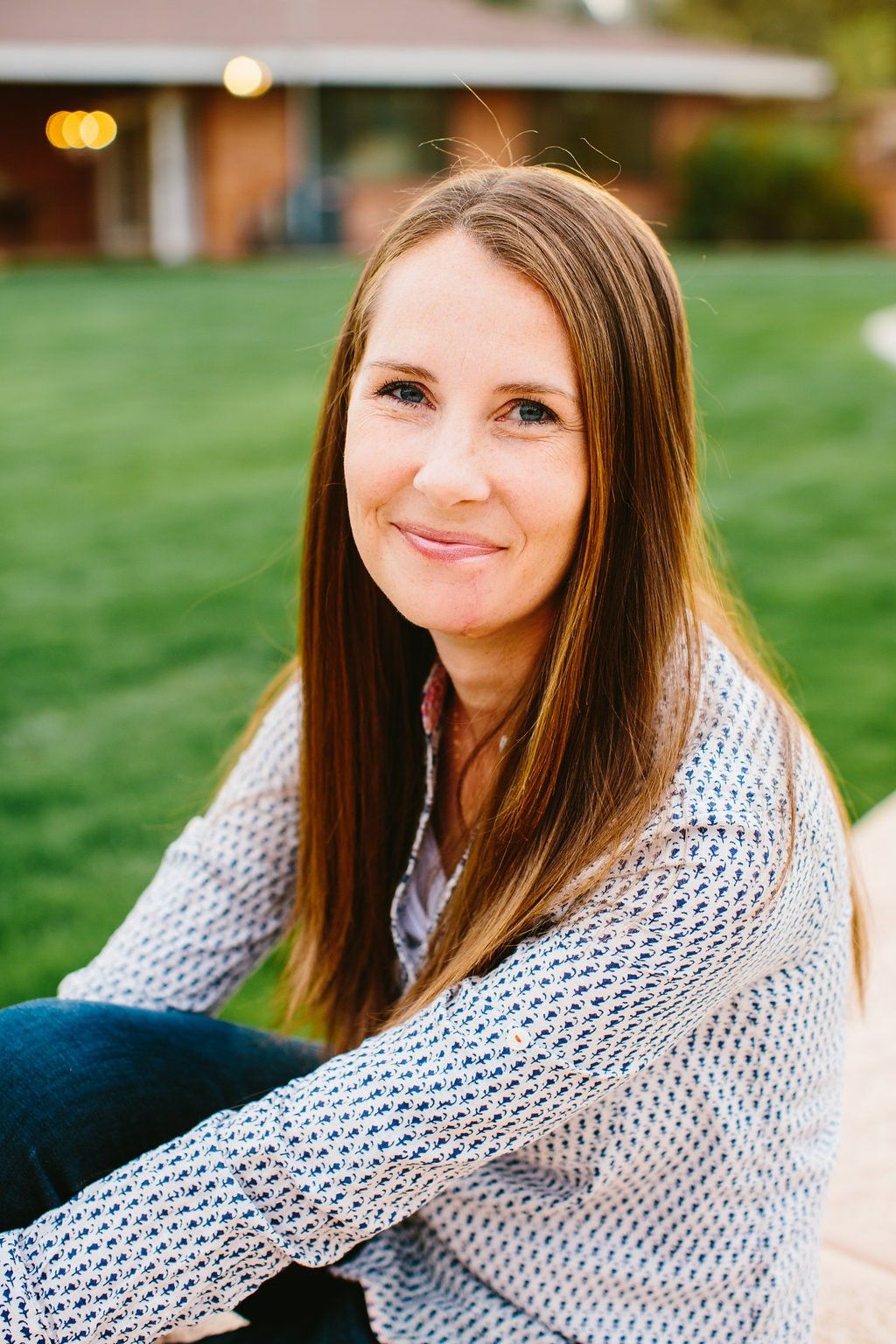 CONTRIBUTING ARTIST &
WORKSHOP INSTRUCTOR
Addi is a wife and Mom of 4 boys(!), originally from Utah and now living 5 blocks from Lisa in Gilbert, AZ. She loves creating experiences for her kids and making sure they have a magical childhood.
She loves traveling, has an extensive pez collection, used to work in San Francisco as an accountant and now spends her days loving on her sweet baby and driving her boys to all of their sports and music activities. If you're around Addi for more than 30 seconds, she'll definitely have you laughing.