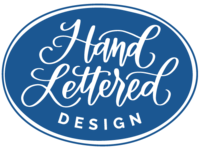 YOU'RE READY FOR

You spend most of your time pouring into everyone around you which often leaves you feeling depleted, stressed and overwhelmed. Now it's time to embrace a meaningful mindset and creative hobby that will fill you up, inspire you and help you create a life you love.
Brand new in the shop!
Mindful Lettering for fun: Plant Edition
My teenage daughter helped me come up with the adorable concept for this book. In it, we use plants to help us identify different kinds of mindful thinking to help us combat our "prickly" negative thoughts.
You'll enjoy learning 5 new lettering styles, step-by-step drawing tutorials, and powerful mindful phrases to help you have fun, be creative, and grow.
Which book should I start with?
If you are new to lettering and aren't sure where to start, I can help!
This quiz will match you with the perfect lettering workbook, whether you are shopping for yourself or looking for a unique gift idea for someone else. 
save on gifts!
Holiday Bundle Sale
All December long, enjoy big discounts on workbook bundles - they make amazing gifts!
Each one of my workbooks now comes available as a Kit or Bundle at a super discounted price.
Browse my workbooks collection to see all our best deals for the holiday season.
ABOUT LISA
I have struggled with my mental health and life challenges for years. I thought I was doing the right thing putting everything else first before my own well-being. I couldn't figure out what I should be doing to feel better until I prioritized CREATING.
Creating with my hands (lettering is my favorite!) as well as creating with my mind and learning the tools to free myself from the negative loops I used to find myself stuck in. I can't wait to help you create your own purposeful hobby and mindset too!
Beginner mindful lettering
My Daily Mindful Lettering Workbooks are all about taking just a few minutes a day to relax and be creative. You don't need any lettering experience - or any mindfulness experience for that matter! This is about experiencing the benefits of positive affirmations and creativity.
WE'VE BEEN FEATURED IN...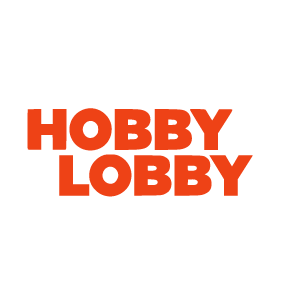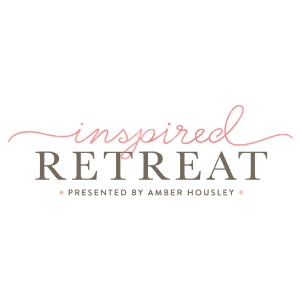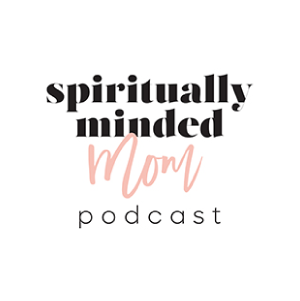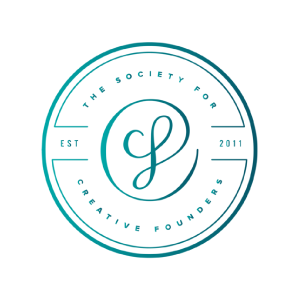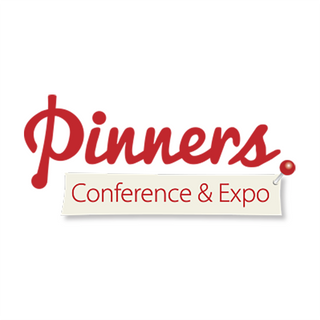 My first book especially for kids!
Mindful Lettering for kids
Meet the Mindful Lettering for Kids bundle. This book not only teaches kids 5 unique penmanship styles (including cursive!) but it introduces them to a crew of Mindful Mates who will teach them helpful mindful thoughts.
The Ultimate Hand Lettered GREETING CARD COURSE
Make your cards more meaningful by creating them yourself! In this course, I'll show you how I make cards for all occasions, and I'll provide the resources you need to add beauty and personality to the card and envelope!
JOIN THE LETTERING PARTY
Get free lettering tips, printables, and discounts on courses and products.