Welcome to our Holiday Gift Guide
🎉 No lettering experience? No problem! Our shop is a great introduction to hand lettering.
📹 All workbooks come with a video tutorial that shows exactly how to get started.
⭐️ Prices range from $10 - $47 so you can shop all types of gifts!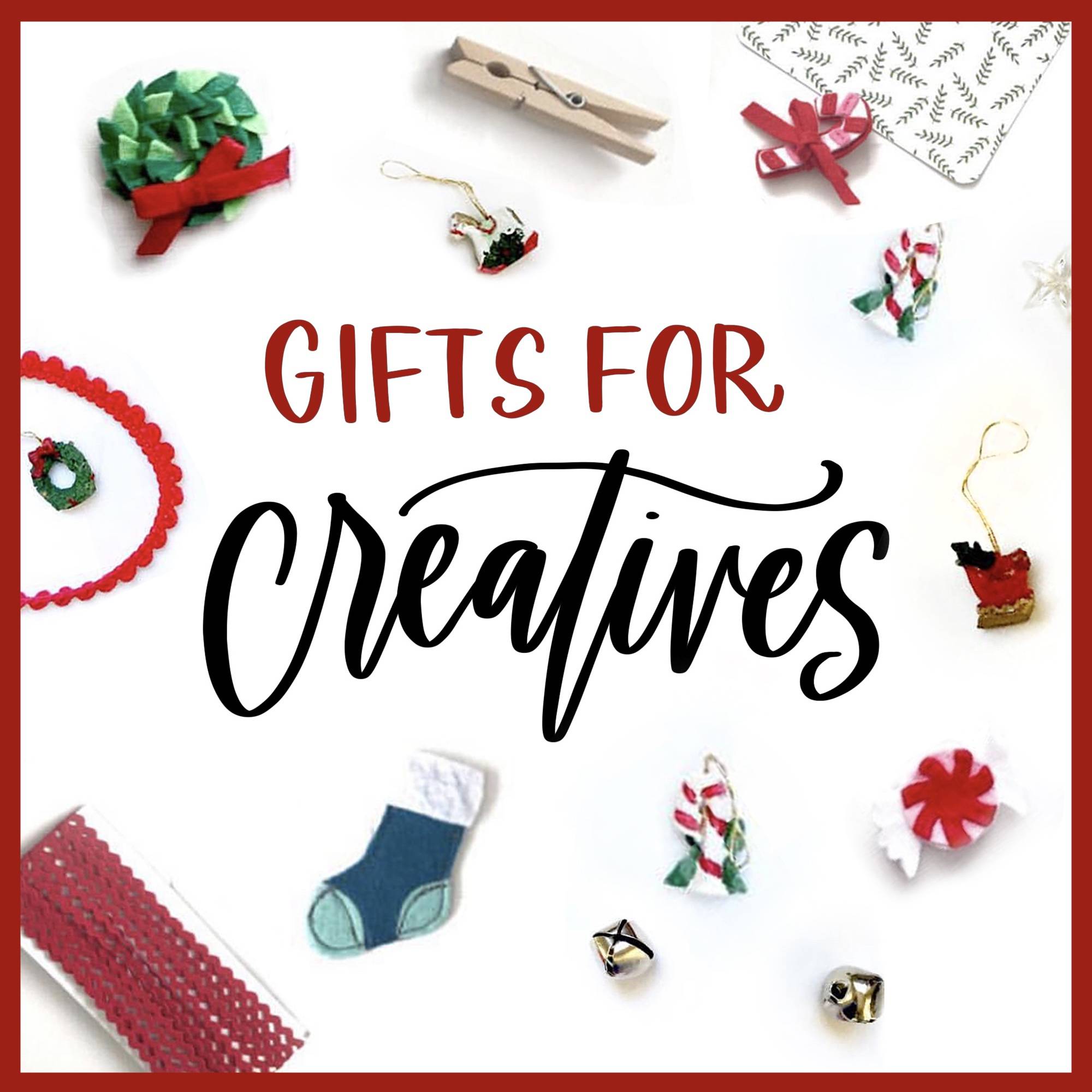 Perfect gifts for anyone who is loves getting creative. No lettering experience required! Gifts on this first list are great for creative thinkers of all ages, from kids and teens to friends and family.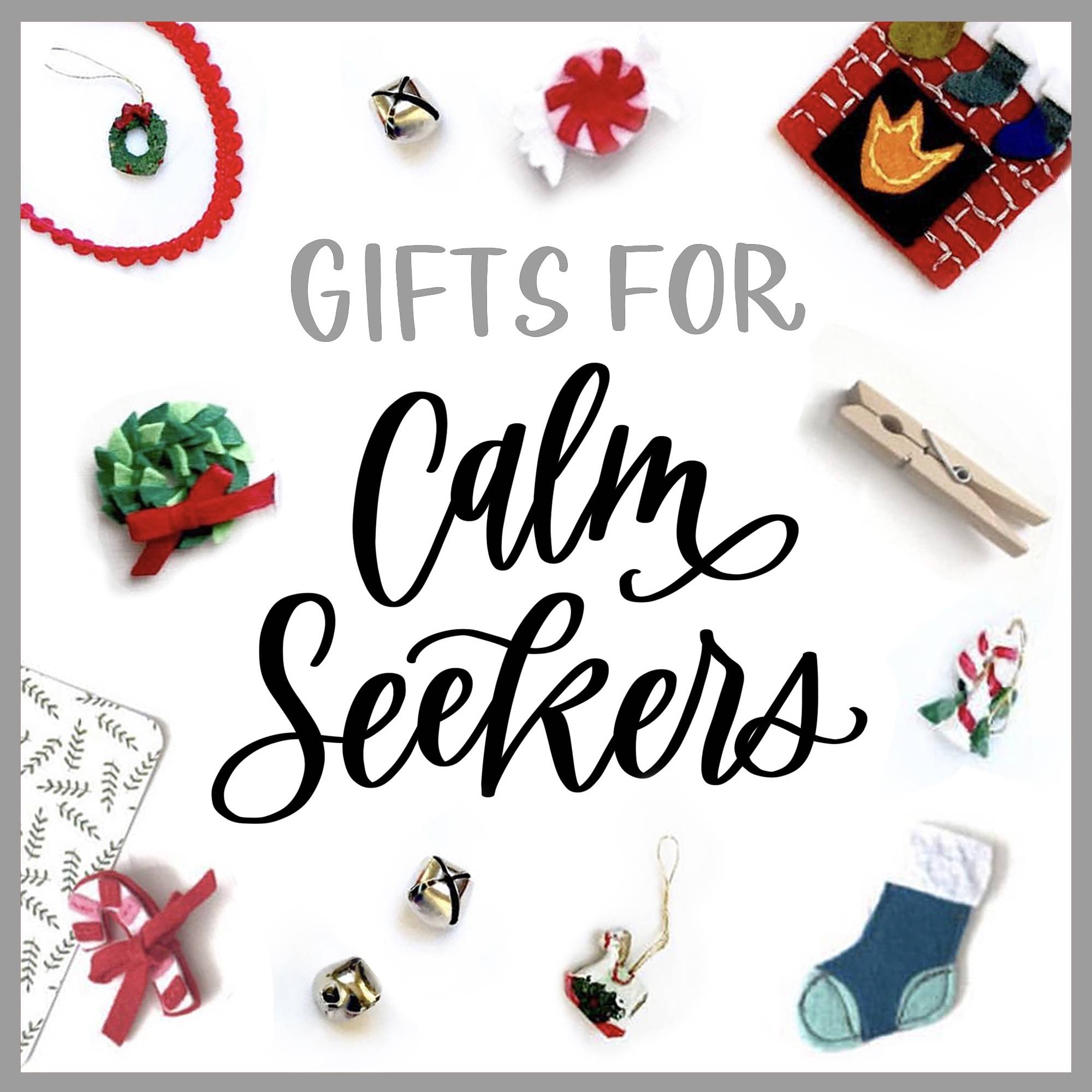 We could all use a little more peace and calm, and not just during the holidays! Find beginner-friendly gifts here for anyone who struggles with anxiety or for anyone who could just use some more moments of mindfulness.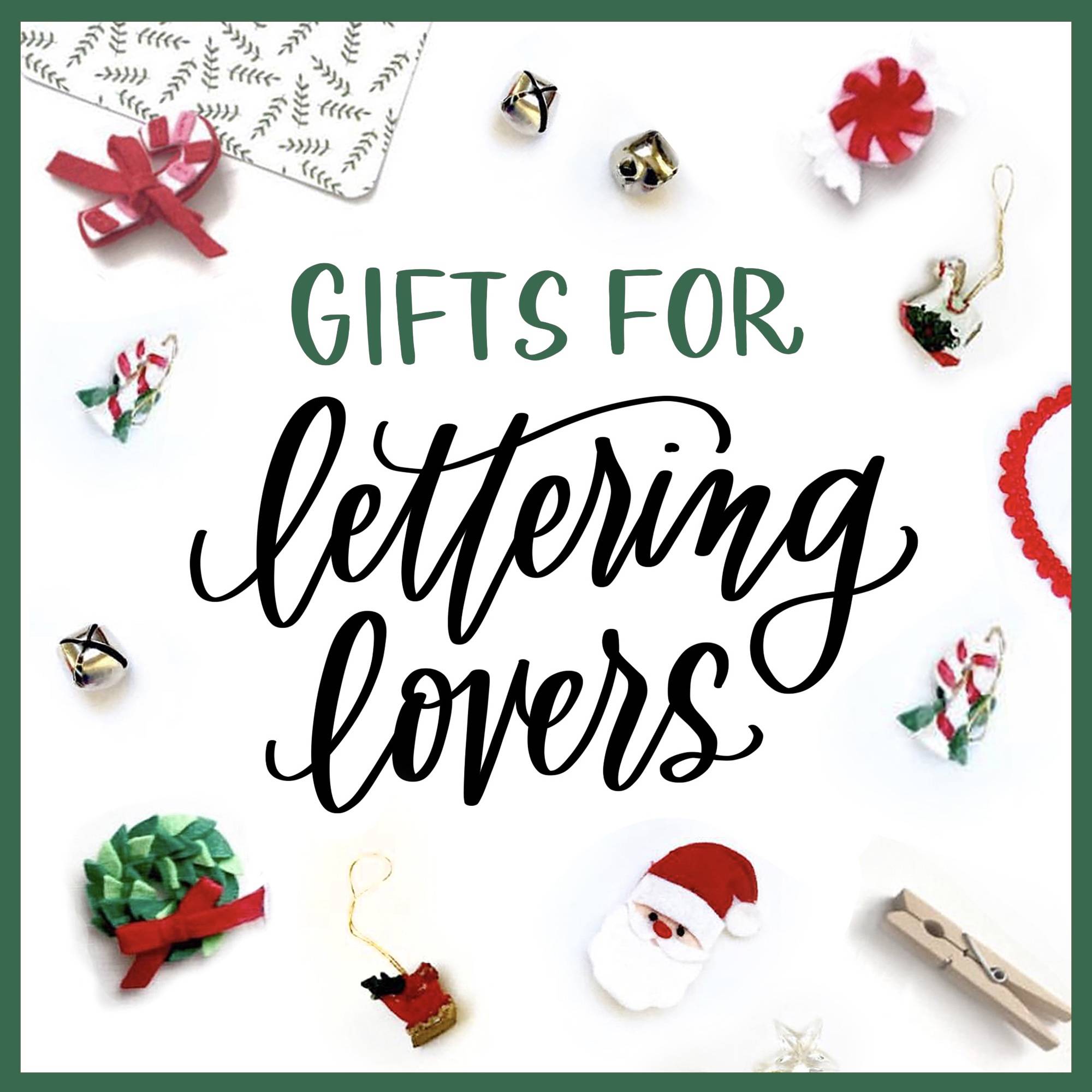 If someone on your list is already a hand lettering lover, start here! All of these gifts will help them level up their lettering and learn some advanced brush pen skills.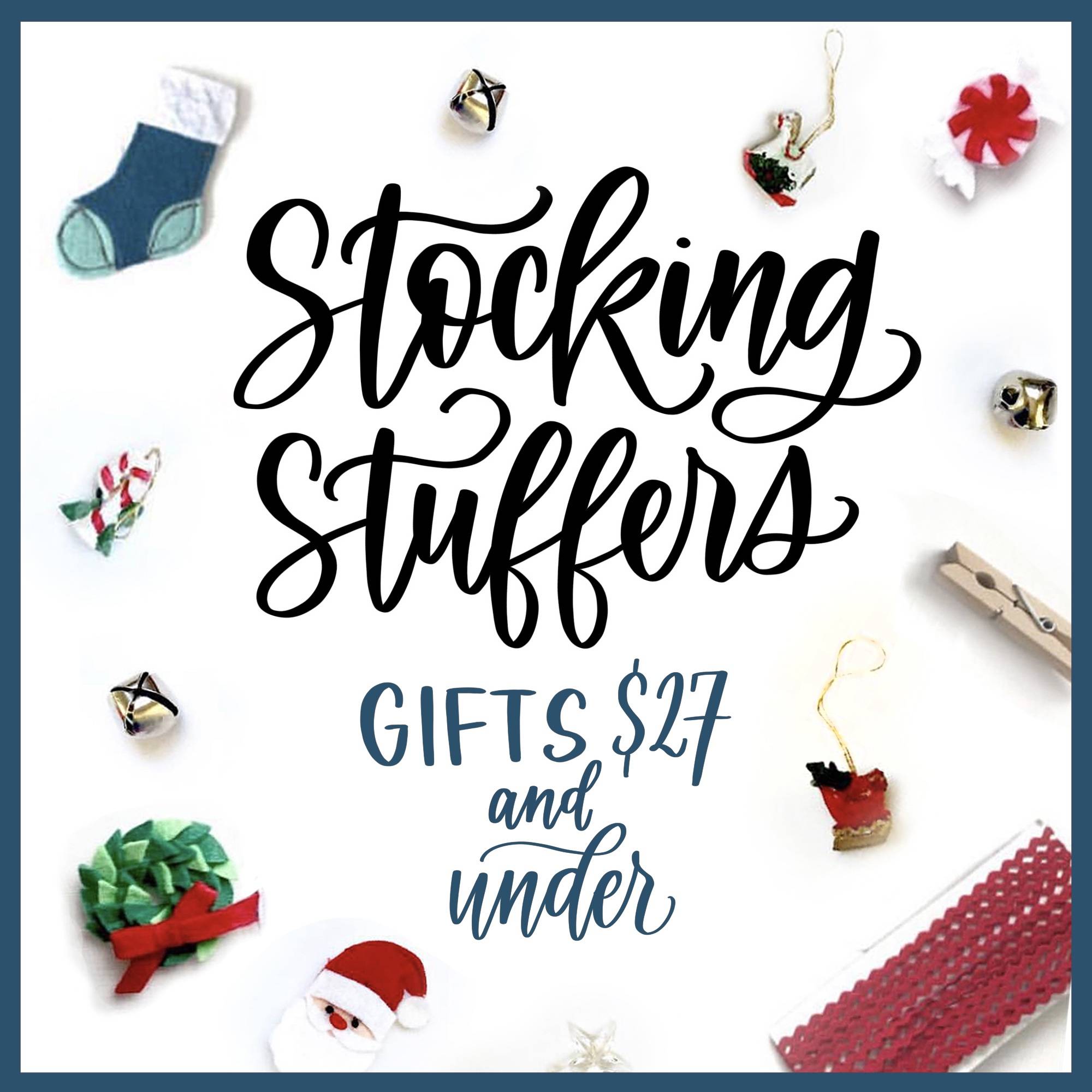 Looking for teacher gifts, stocking stuffers, unique white elephant gift ideas, etc? All the gifts in this guide are $27 or less.
happy gifting & happy lettering!